Stainless Steel Water Tanks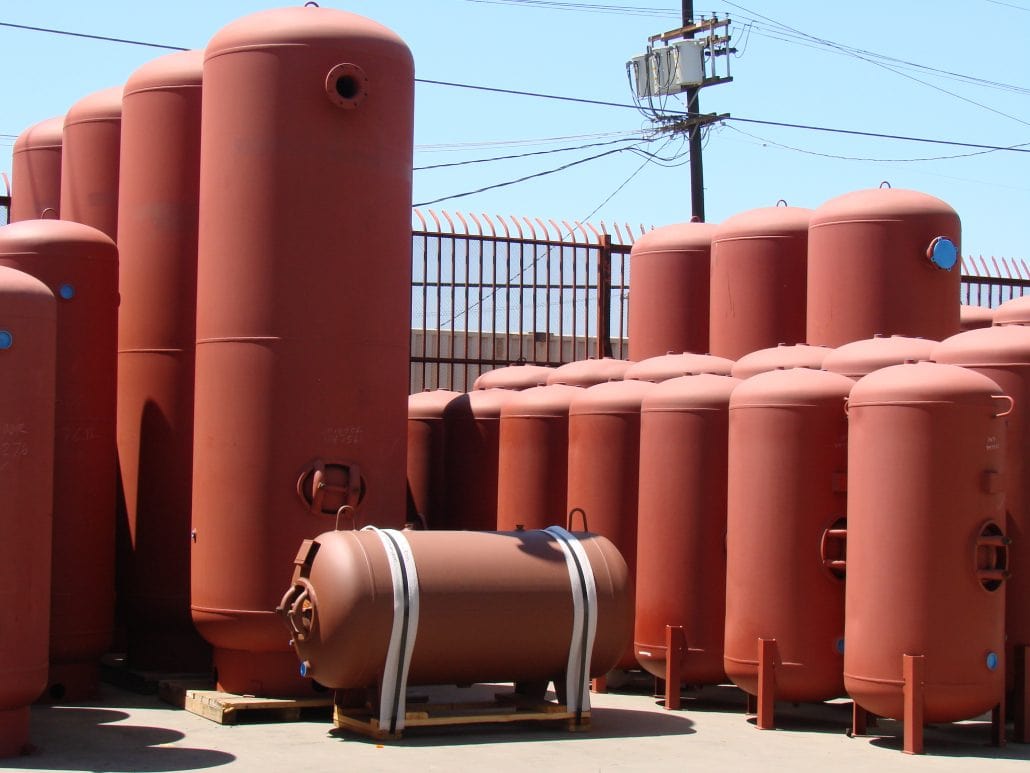 There is a lot to consider when deciding to buy a water tank for your business. The key issues for most business owners are cost, size, and location. Before deciding on the cost or size of the tank, it is important to consider the construction material. Water tanks are available in a variety of materials such as concrete, steel and polyethylene, and each has its own benefits. However, stainless steel tanks are generally considered the best option. Benefits of Stainless Steel Water Tanks 1. Corrosion Protection: It offers enormous durability compared to stainless steel, steel, concrete or plastic. This material is resistant to oxidation with water as well as biocides, which is a useful feature for a job working with water or other corrosive substances. Also, internal or external coating is not required for stainless steel water tanks. 2. Durability and Long Life: Stainless steel tanks offer high resistance to cavitation, crack corrosion as well as wear and tear in contaminated and pure waters. This material remains ductile over a wide temperature and pressure range. It is heat resistant and is not affected by exposure to harmful radiation. In addition, stainless steel water tanks do not have risks such as freezing, rusting or cracking. 3. Recyclable: Stainless steel is considered a safe metal alloy, which means it is environmentally friendly. There have been important developments in the production of stainless steel for many years. These developments focus on natural energy and resource use. For the most part, new stainless steel water tanks contain 60-70% recycled material, making them biodegradable and recyclable. This also helps reduce the carbon footprint of a manufacturer and a user. 4. Hygienic: Concrete storage tanks offer cost advantages, so they are the most preferred. However, many users are unaware of their hygienic side. Concrete tanks are sensitive to bacterial and mold growth and chemical leakage. These porous tanks filter calcium that contaminates the water supply. However, stainless steel is a hygienic material. It has high passive film stability, which contributes to its water inertness. Although SS alloying elements (Ni and Cr) are non-porous material, they do not cause leakage. As a result, it offers more hygienic drinking water than a concrete water tank. 5. Mobility: It is seen that most concrete water tanks are poured in place and remain in place. However, this may not be for everyone. If a company relocates, it is impossible to move the concrete batching plant. Stainless steel tanks can be easily transported by a forklift or other means. This helps to eliminate the cost of buying a new tank, the stress and efforts associated with it. 6. Aesthetic Value: Water tanks made of concrete, plastic or other cheap material do not look so beautiful. After working for a few years, they floated with mold. Stainless steel tanks look flowing and can be easily painted to suit any environment. 7. Cost: Stainless steel water tanks have a longer lifetime than cheaper tanks and require less repair, installation or maintenance. This helps reduce Total Cost of Ownership (TCO). All the above-mentioned benefits of stainless steel water tanks have increased their popularity. Once you understand these benefits, it's important to get your tanks from a reputable supplier. As Seta Çelik, we are producing stainless tanks as the best manufacturer.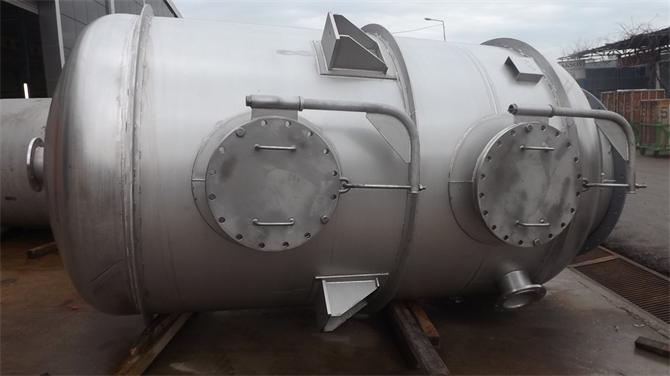 30 Eyl 2022
Pressure Vessels Manufacturing
Since 1998, Seta Çelik has been sought as a pressure vessel manufacturer because it constantly...
More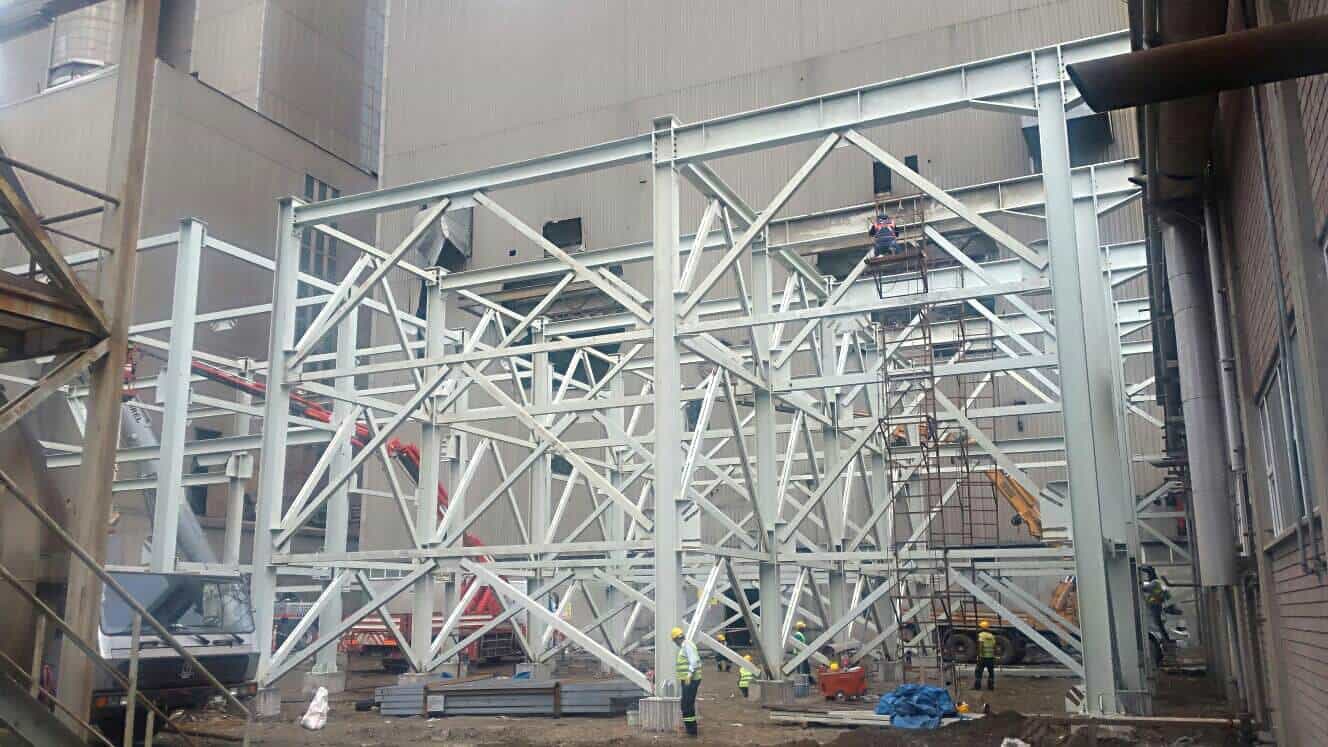 30 Eyl 2022
How to Make Steel Construction Manufacturing?
"Making a different scale product using special craftsmanship." In industry, this term often refers to...
More